America's best
technology, value, and service.
Shop Local and Get DISH today.
2-Year TV Price Guarantee
Smart HD DVR included
Free Voice Remote
Free Standard Professional Installation*
30+ Premium Channels Free for 3 months
(Starz, Showtime, DISH Movie Pack)
Free HD for Life®
Free 6 months of DISH Protect Silver
Additional Offers:
All Package Prices Guaranteed for 2 Years
All offers require credit qualification, 24-month commitment with early termination fee and eAutoPay. Prices include Hopper Duo for qualifying customers. Hopper, Hopper w/Sling or Hopper 3 $5/mo. more. Upfront fees may apply based on credit qualification. Offer ends 7/10/19. After 6 months, you will be billed $9.99/mo. for DISH Protect Silver unless you call to cancel. Premiums included for 3 months: After 3 mos., you will be billed $30/mo. for Starz, Showtime, and DISH Movie Pack unless you call to cancel.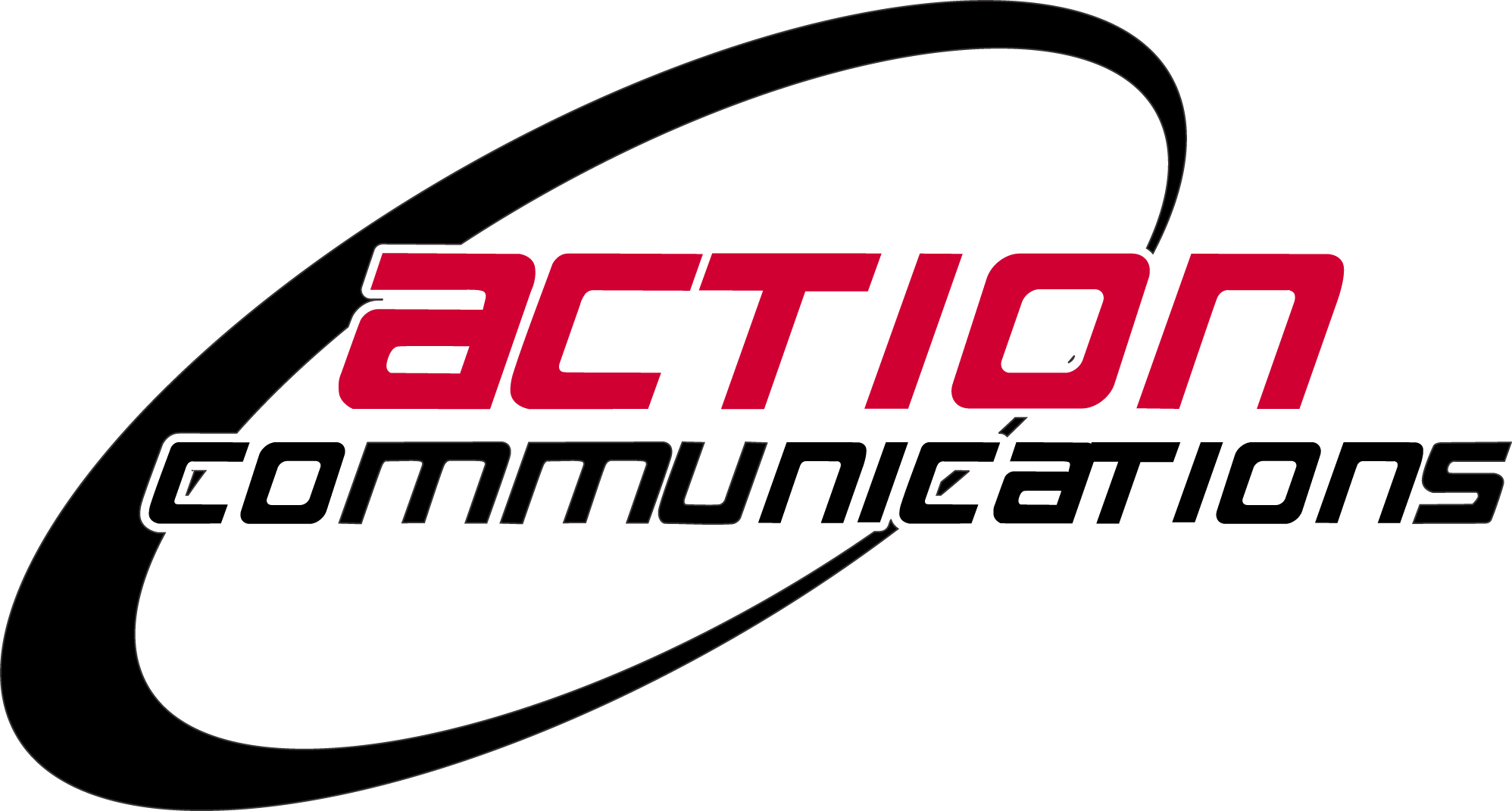 Action Communications in Scottsbluff, NE is your local trusted DISH Authorized Retailer. Action Communications has been locally owned since 1990. We offer the best value and the best deals in programming, services and technology for satellite television. Get DISH from Action Communications conveniently located at 315 West 27th street. We employ people that know the community and care about our service and our reputation. Our highly-trained staff have some of the best offers and subscription deals for satellite TV in Scottsbluff, NE Call us now at 308-632-7836 to sign up for a great package from DISH. You may have heard similar claims on television or radio, but Action Communications will convince you with a simple call that we can provide the best value as an Authorized DISH Retailer.
Action Communications, Inc.
315 West 27th Street
Scottsbluff, NE 69361
308-632-7836